The Original Desktop Dumpster
Dumpsty desktop dumpsters are ready for anything you want to throw at them… in them… or on them. Measuring a broad eleven inches across (the perfect size for magazines), and handmade from steel, they're authentic recreations of their full-sized counterparts. Keep yours factory fresh or stick it to the man with your own tags and artwork.
View Dumpsty
Dumpsty Artist Editions
When Dumpsty dumpsters are put in the hands of talented artists the results are incredible! Dumpsty Artist Editions are true works of art. Each unique piece is created by hand and signed by the original artist. The perfect complement to any home or desktop.
View Artist Editions
Dumpsty Artist Editions are singularly unique, but previously sold pieces live on in our gallery
Dumpsty Deskbox
A scaled-down version of popular jobsite and tool storage boxes. Deskbox is ridiculously tough for its size. Made of steel and powder-coated in blue or tan paint, Deskbox includes the same features as a full-sized jobsite box including a recessed lock, locking lid bar, working side handles, and removable skids with rubber feet – yet it's designed to fit neatly on your desktop.
View Deskbox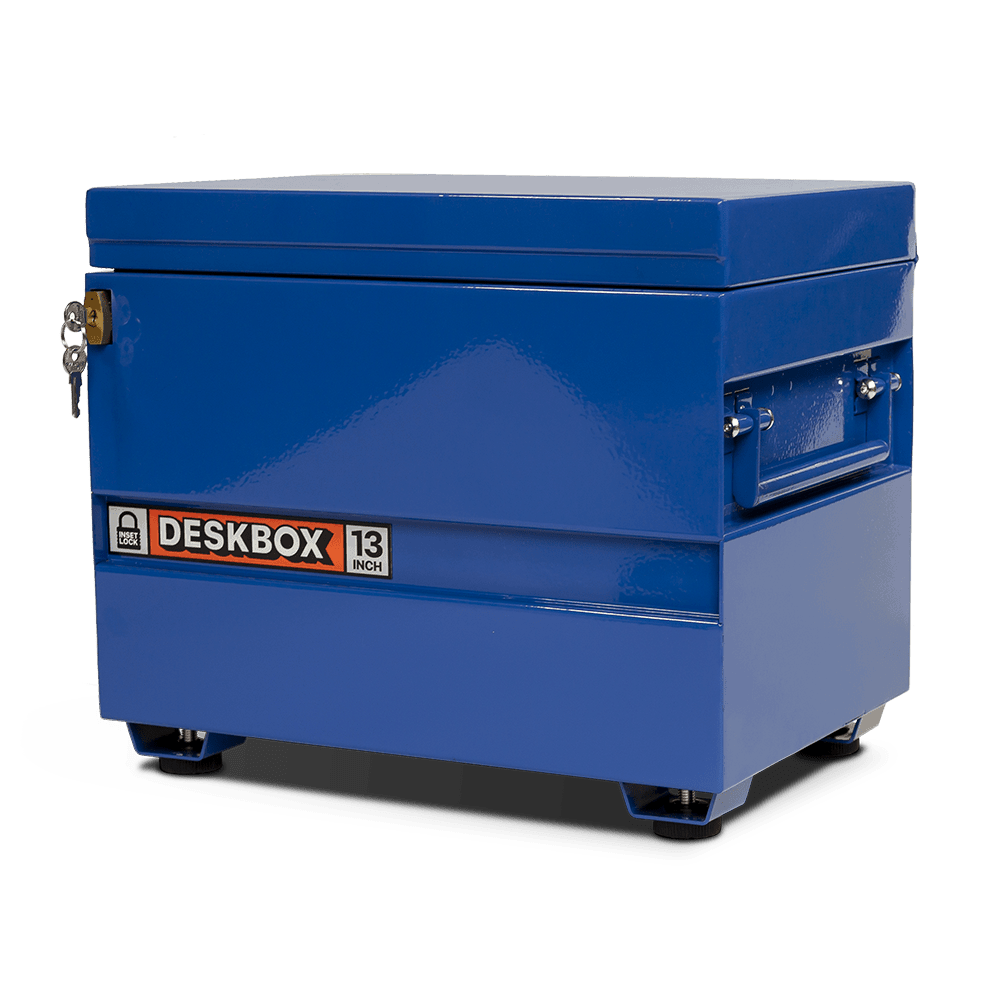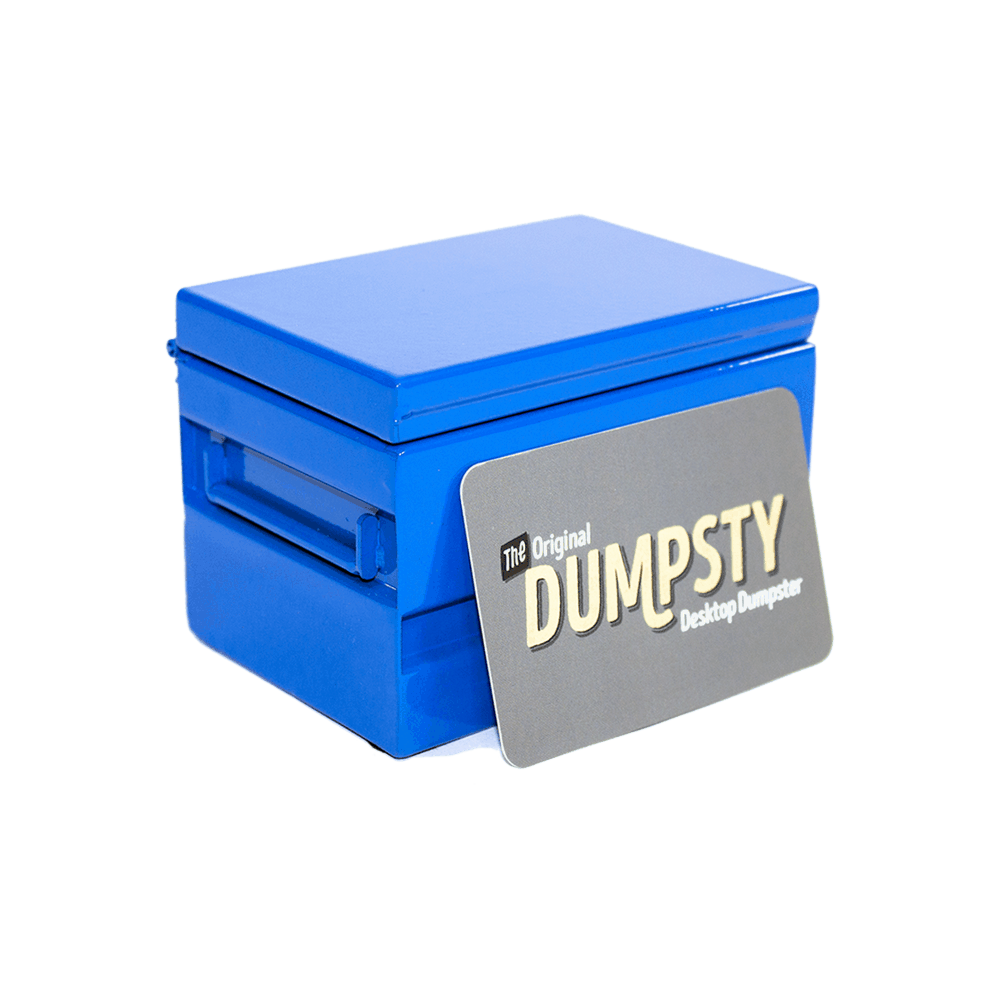 NEW! Dumpsty Business Card Holder
Our smallest Dumpsty yet. The Dumpsty business card holder measures 4 inches across – the perfect size for all formats of business cards. Made from the same steel as all of our Dumpsty products and powder-coated in blue or tan paint.
View Mini Box