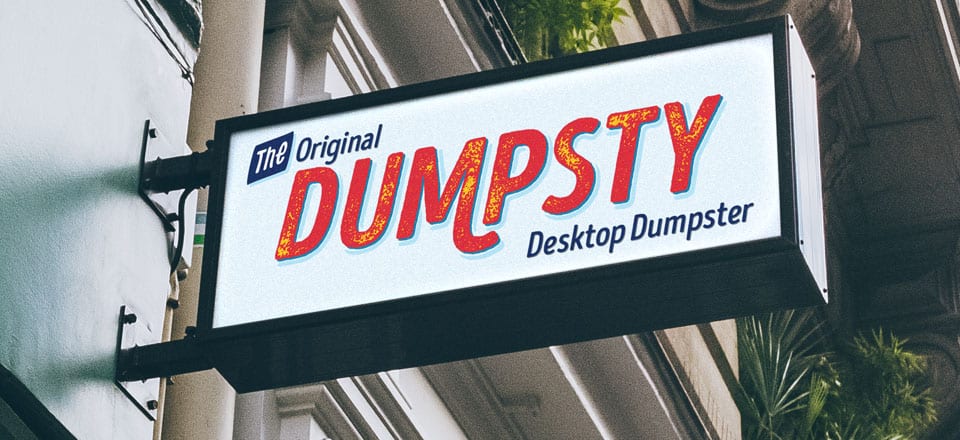 GET IN TOUCH
Drop us a line using the handy form below or email info@dumpsty.com. You can also reach us by phone Monday through Friday from 9:00 am to 5:00 pm Eastern Standard Time at (407) 833-0600.
STAY IN TOUCH
Join our mailing list and we'll let you know about special sales and whenever new pieces are added. We'll never share your information with others.
WE'RE SOCIAL
Check out our feed on Instagram. That's where we highlight new products, special sales, and photos from our customers.