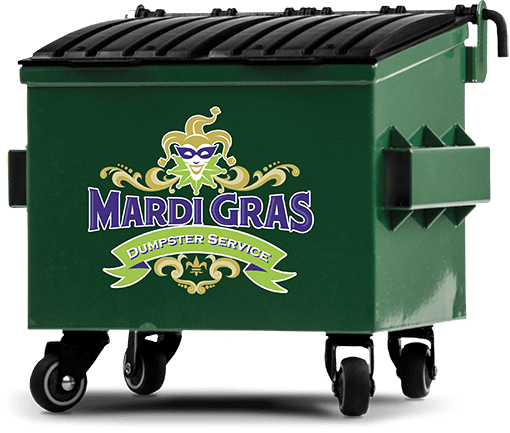 Customized Dumpsty Dumpsters
Tired of the same old mugs and t-shirts? Give them something they'll never throw away and always remember. Dumpsty desktop dumpsters are fun, functional, and one of a kind. They just might be the perfect fit for your next corporate promotion or customer appreciation gift, and we can help design them with your own company logo and colors.
CUSTOM COLORS
Dumpsty containers are available in stock blue, green, black, and raw galvanized steel. We can also precisely match your custom color. Dumpsty lids come in blue, green, yellow, and black.
CUSTOM ARTWORK
For the finishing touch we can apply your logo to the front of Dumpsty in a large area up to 8x5 inches in size. Choose permanent stickers or super-thin magnets, which can be easily moved. If you need assistance with your artwork, we have a full-service creative department ready to help.
Contact us for more information on custom Dumpsty dumpsters.
Customer Appreciation
Dumpsty is a great way to say thank you to the customers who keep your business running. Fill Dumpsty with a favorite treat for an extra big thanks!
Employee Incentives
Employee incentives are used to promote and support goal achievement in safety, productivity, sales, and more.
Promotions
Giveaway promotions are a low cost marketing method that can have a very high impact when it comes to growing an audience and building a business.
Recognition Awards
Give your team members a warm welcome on their first day, a celebration on their special day, and a fabulous farewell on their last day.